We'd Love To Hear From You!
Feel free to send us any questions you may have. We are happy to answer them.
Mbweni, Magharibi B – Unguja
Mfikiwa, Chake Chake – Pemba 
Zanzibar, Tanzania.
P.O.Box 933 Zanzibar
P.O.Box 333 Pemba 
Zanzibar, Tanzania.
+255 772 229 997 – Unguja
+255 772 733 744 – Pemba
info@mzfn.org
www.mzfn.org
Work efficiently during office hours and leave on time. Give the required time to your family, friends & have proper rest. Value has a value only if its value is valued.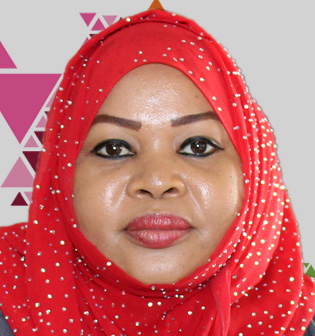 THANK YOU!

FOR VISITING US
Milele Zanzibar Foundation believes in Zanzibar and the capacity of its people to improve the social, economic, and environmental indicators that have prevented progress. Our commitment to Zanzibar is truly "Forever" and we look forward to continued strategic interventions and collaborations building on the foundation laid over the past three years to promote sustainable and holistic development on the archipelago.
Asante Sana na Karibuni Tena.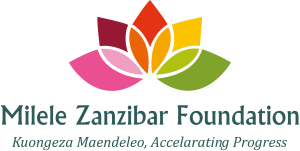 You wanna overcome the challenges around education, health and livelihoods in Zanzibar?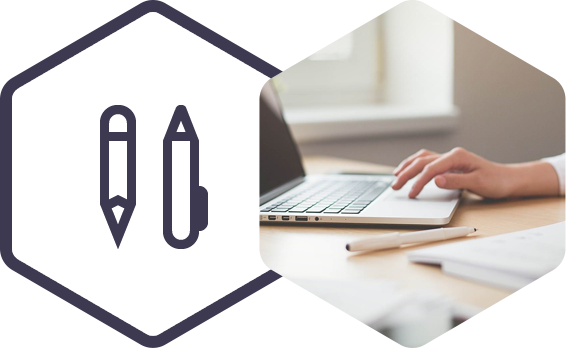 Feel free to drop us a line and we will get in touch with you to answer any questions you may have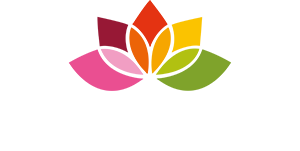 Get Connected by Following Us on Social Media
* Personal data will be encrypted