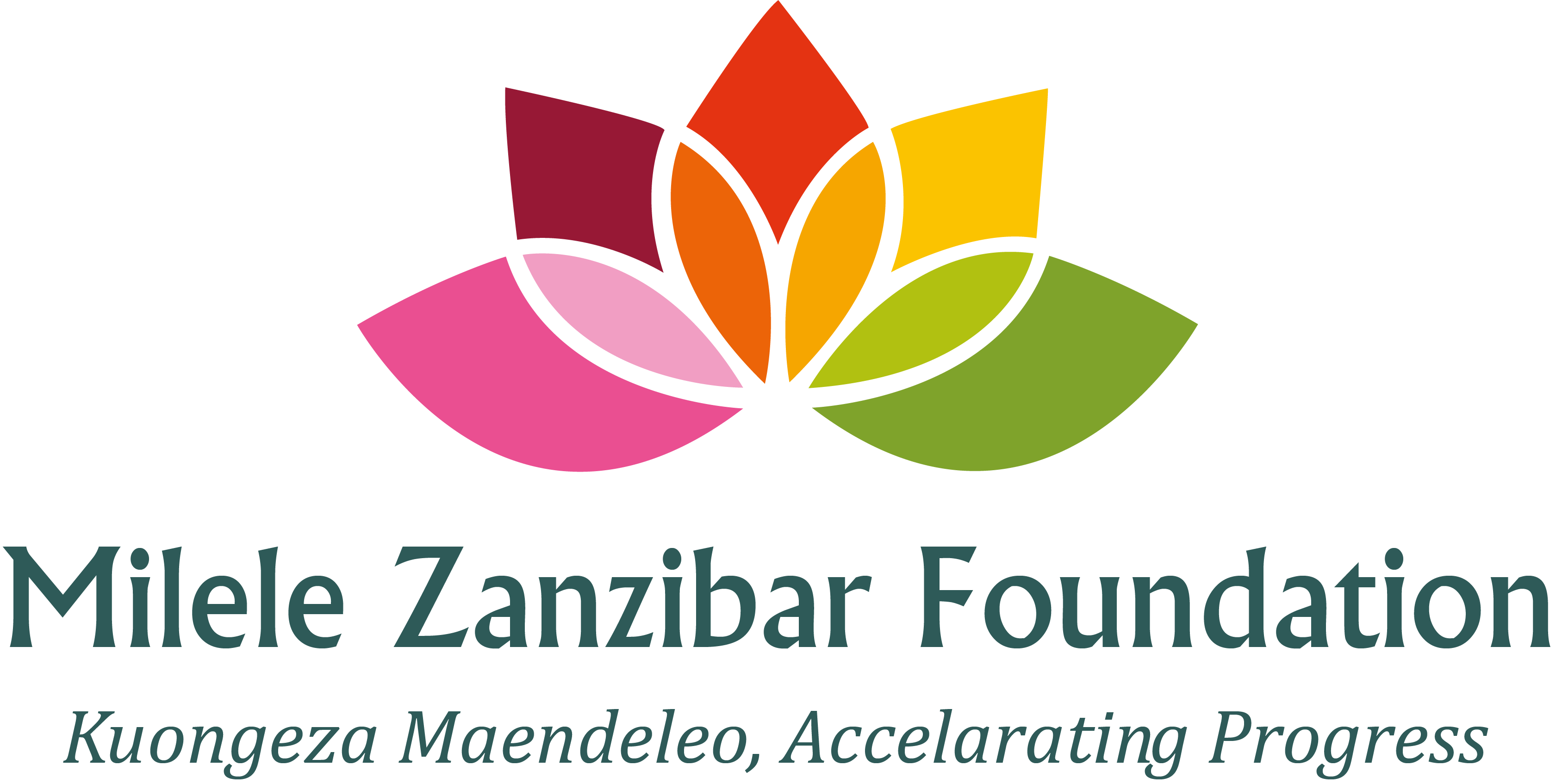 At Milele Zanzibar Foundation (MZF), delivering quality and holistic programming targeting deep and lasting change is at the core of what drives our mission and quest to accelerate progress. Since our establishment in 2014, we have grown to become a reputable, reliable and respected organization in Zanzibar's development landscape.
Through both grant making and direct programmes and projects implementation, we have steadily evolved and cemented ourself as an organization that delivers to transform the lives of vulnerable and marginalized communities in Zanzibar.
Over the years, we have been providing crucial empowerment programmes and services that are key to building the socioeconomic resilience of the supported communities. As a result, such support has kept communities in Zanzibar on a positive development trajectory. Furthermore, the progress has in turn improved the conditions of children, youth, women and numerous communities, especially those from the most marginalized areas.
At MZF, we aim to be holistic and sustainable in our endeavours and as such, we have been effectively using a variety of approaches to deliver key support. They include capacity building, strategic partnerships and strengthening local systems and structures in the Islands.
Such efforts have started showing the anticipated results. For instance, in the past three years, our programmes have resulted in the socio-economic empowerment of hundreds of women and their families, thus transforming their lives for the better. Specifically, they have led to notable progress in our areas of focus—livelihoods, education and health.
In livelihoods for example, our interventions have improved access to financial services and capital and built our beneficiaries' capacity in financial literacy. The support has helped women commercialize their business plans and grow. Likewise, in education, we have seen our holistic approach expand learning beyond classrooms to ensure that students are able to develop employability and gain life skills that will help them to thrive beyond after graduating from school. In health, people from vulnerable communities have increased access to quality health services, thanks to our efforts to tackle challenges in health service provision.
Most importantly, we recognize that infrastructure plays an important role in community empowerment. We are happy to note that our investment in infrastructural development for the past seven years in Zanzibar has yielded results and excellent developments are already taking place. They include unlocked opportunities to grow the local economy through road rehabilitation projects, increased access to quality health services, water infrastructure investments and health centres construction and renovations. Further, we have also supported schools construction and renovations that have transformed the education and learning environment in Zanzibar.
The aforesaid are pivotal attributes needed to drive change in the lives of needy people in Zanzibar. In our unwavering commitment to supporting Zanzibar's communities, the Board of Directors, Management and Staff will continue to deepen collaboration with the Government, partners, like-minded organizations and other stakeholders to keep the momentum of our successes for long-term impact. From our motto "Accelerating progress, It begins with you", this has given a chance to community members affected by our programmes to amplify their voices. So you will hear from the people in North Unguja all the way to Kokota Island in Pemba giving accounts of how they have been part of our journey to transform Zanzibar.
Our vision is for vibrant, resilient and sustainable rural communities in Unguja and Pemba islands.
Our mission is to accelerate progress in the areas of health, education and livelihood opportunities in rural and remote areas through holistic and sustainable development programmes.
Our approach seeks to take the individuals that we work with to move from being vulnerable to being resilient through strengthening structures, opening up access and building capacities in health, education and livelihoods with an emphasis on working from the grassroots.
Our strategy is based on the belief that people we are working to support are best placed to address the challenges they face with the backing of MZF and partners empowerment programmes.
Thus, our holistic, participatory community development programme targets 24 Shehias in Unguja and Pemba. The ultimate
aim of the programme over the past three years has been to improve the wellbeing of our targeted communities.
Milele Zanzibar Foundation believes in Zanzibar and the capacity of its people to improve the social, economic, and environmental indicators that have prevented progress.
Our beneficiaries are truly our partners in the development process whether it be a community that has recognized a need and initiated the construction of a medical clinic needing support or a local inventor of a wind machine for clean and inexpensive energy.
The current Milele Zanzibar Foundation theme, "Accelerating Progress: It Begins With You" therefore promotes the infinite capacity and potential we believe the people of Zanzibar have to be resilient change makers. It speaks to our focus on engagement at the grassroots or individual level to produce sustainable solutions initiated by the community complemented and supported by our provision of the infrastructure, training, and resources needed to sustain them. To truly promote this theme, we ensure our projects are undergirded by principles of volunteerism and civic engagement, personal leadership and development and innovation. Whether it is health workers volunteering to work in rural health development or youth entrepreneurs innovating new business solutions, these principles are the fuel that drive growth, progress and change.
Milele Zanzibar Foundation's commitment to Zanzibar is truly "Forever" and we look forward to continued strategic interventions and collaborations building on the foundation laid over the past three years to promote sustainable and holistic development on the archipelago.
Asante Sana na Karibuni.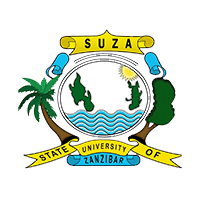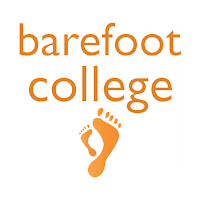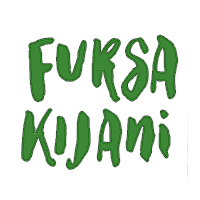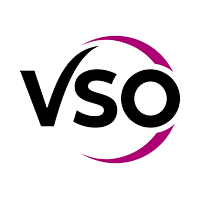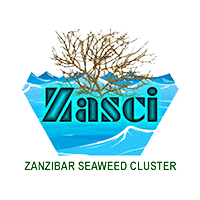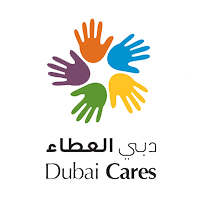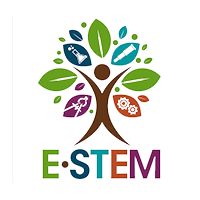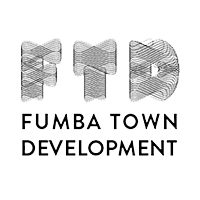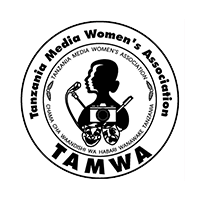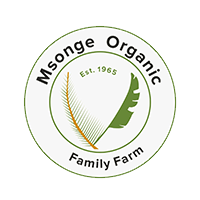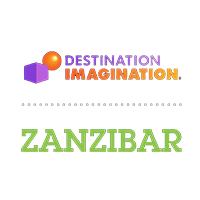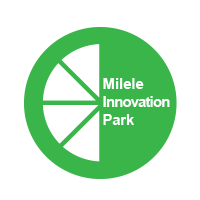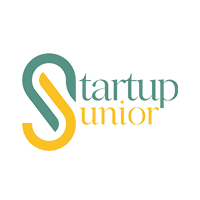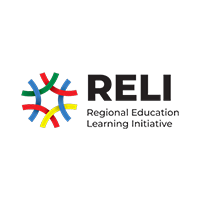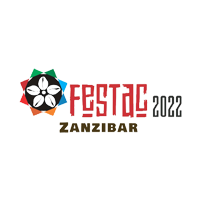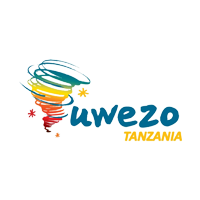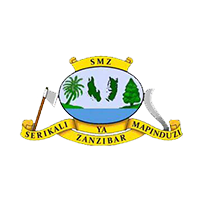 NATIONAL AND INTERNATIONAL ALIGNMENT
The current Zanzibar Strategy for Growth and Reduction of Poverty ( ZSGRP III) 2016/17-2020/21, outlines a number of key result areas to which MZF's efforts are closely aligned and supporting, including;
Our team has grown from 3 to 21 people over a period of 8 years, as our staff has expanded and developed over the years.
We are based in Zanzibar, Tanzania and our team come from all over the world.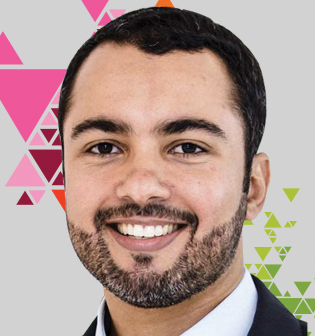 YOUSUF L. CAIRES
Co-Founder & Managing Director
P.O.Box 933 Mbweni, Zanzibar – TZ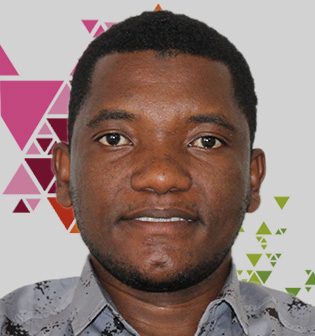 KASSIM M. JUMA
Head of Operations
P.O.Box 933 Mbweni, Zanzibar – TZ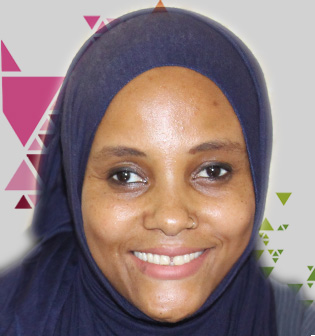 KHADIJA A. SHARIFF
Head of Programs
P.O.Box 933 Mbweni, Zanzibar – TZ
We'd Love To Hear From You!
Feel free to call us or send us any questions you may have. We are happy to answer them.